Obtain up-to-date business intelligence so that you can understand your competitor's pricing strategy and be in a better position to exceed your customer's expectations.
Contact Sales: 800-701-7003
With our Chain Store Data (CSData), you'll receive the intel you need to compete against the big box stores. Data includes all the major chains: Office Max, Office Depot, Quill, Staples and WB Mason. Benchmark pricing means no more guessing what your competition is charging! Chain store house-brand items are matched to Universal and/or Sparco items for easy cross-referencing.  Prices are updated constantly by our team of content experts.
Top Benefits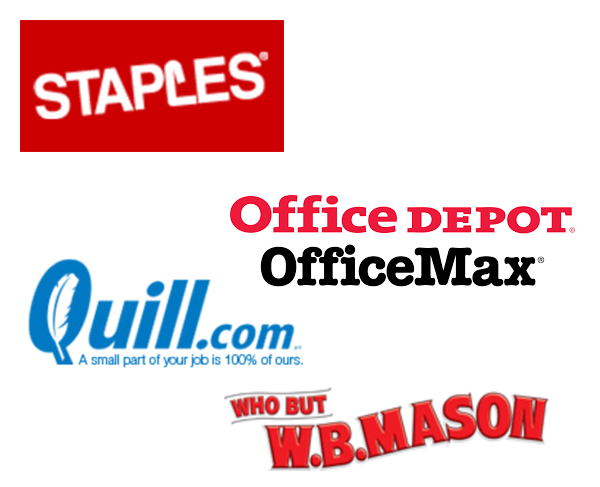 Compete on Price
Keep track of the big box stores.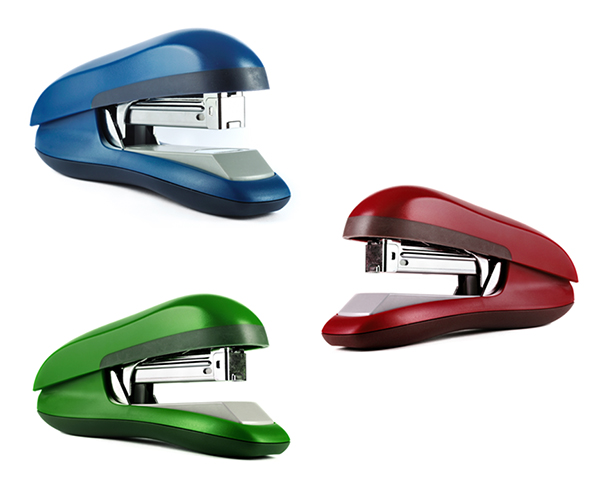 Easily Sell Alternatives
We match chain store house-brand items to Universal and/or Sparco items.
Additional Benefits
Staff can match or beat prices when necessary to appeal to cost-conscious buyers
Cross-references allow your salespeople to quickly find substitutes
Simplifies the research process of order entry to ease the burden on your sales team
Prices are kept constantly up-to-date