Automatically maintain your product and pricing file using a reliable updating process that has been proven with thousands of office product dealers.  Our data is compatible with all ECi® platforms, DDMS, Britannia, Red Cheetah, COPAS, and others.
Contact Sales: 800-701-7003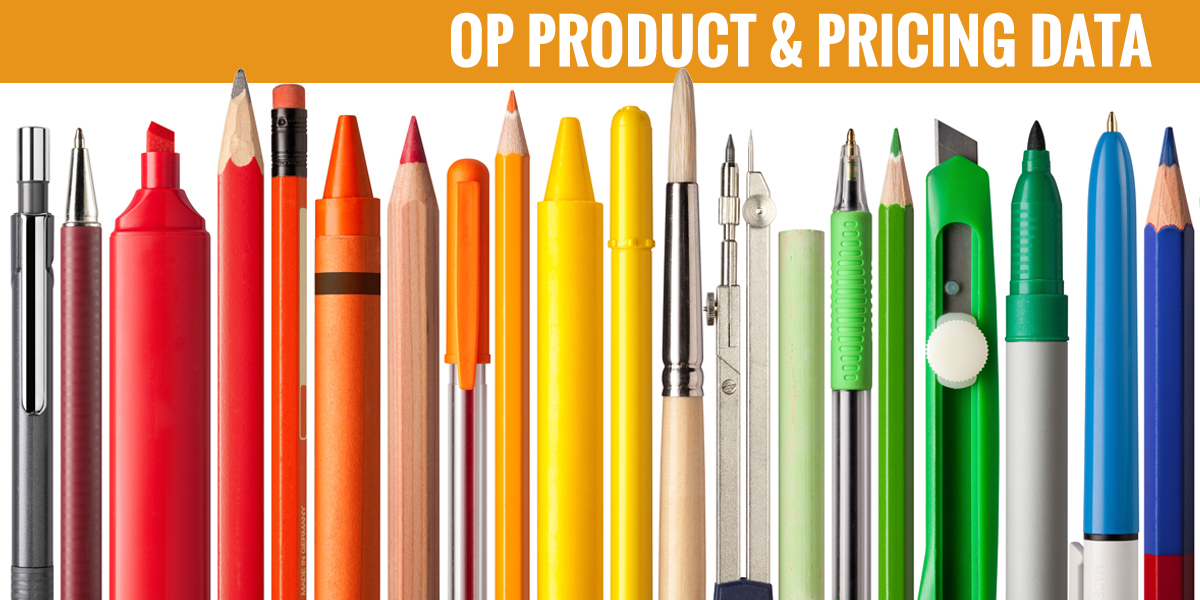 OP Product & Pricing Data
Maintain the product file in your business system with up-to-date information. Once it's set up, you can focus on other tasks because updating O/PUS Moore, ECi or Ensite Pro is automatic.
More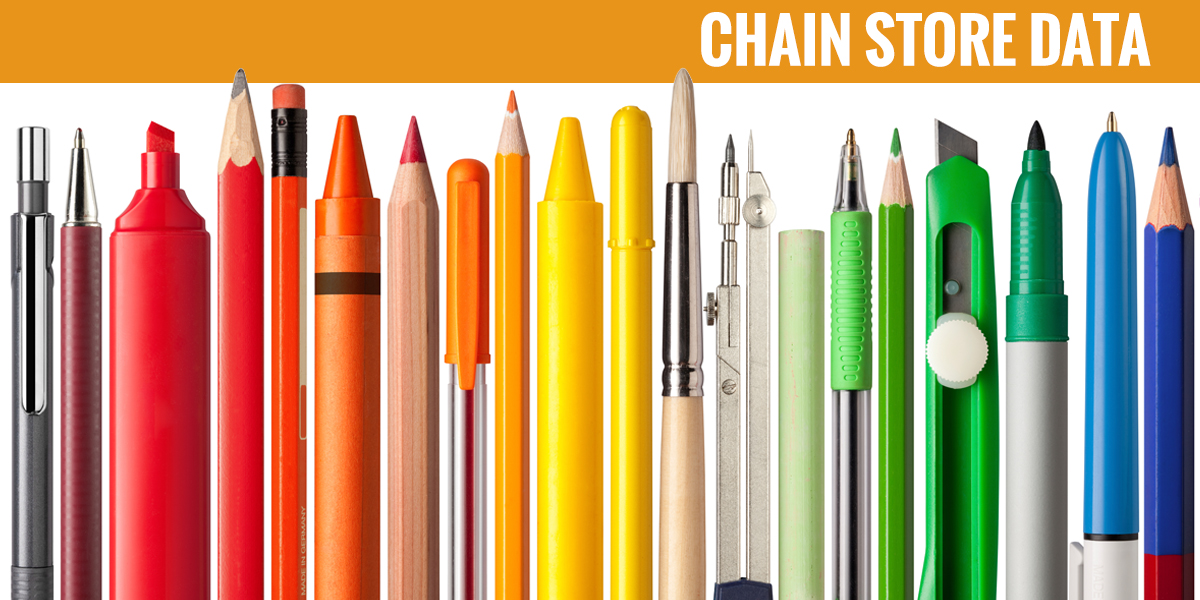 Chain Store Data
Obtain up-to-date business intelligence so that you can understand your competitor's pricing strategy and be in a better position to exceed your customer's expectations.
More