Reliable Pricing Products, Submittal Management, ERP System Data and eCommerce Content for a Variety of Industries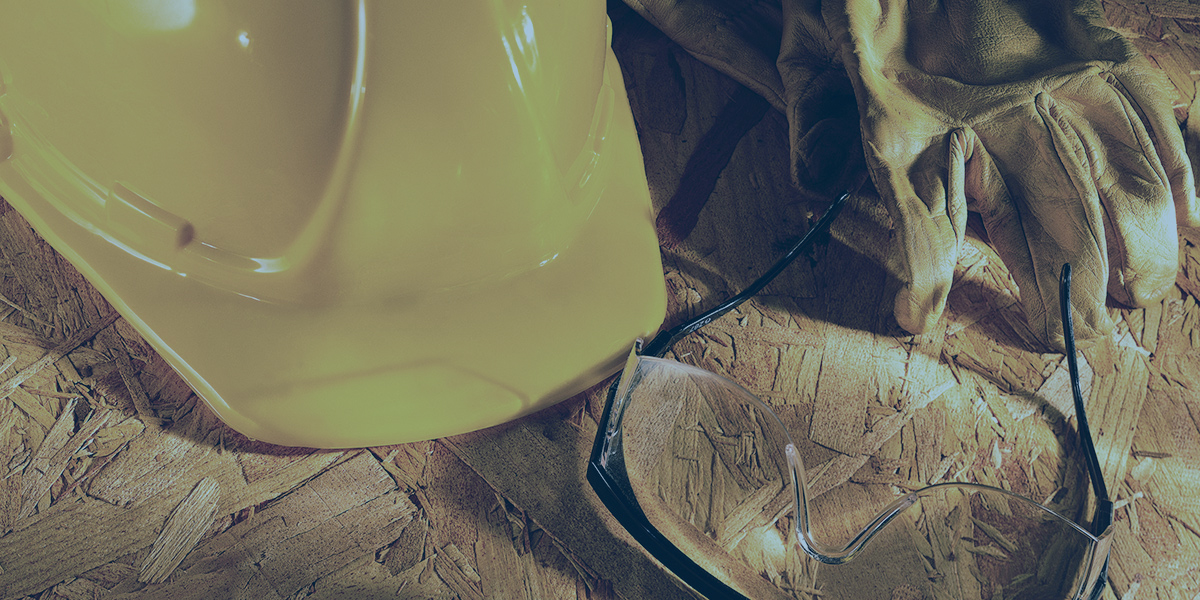 Contractors
Product and pricing information to update and maintain accuracy in your estimating system; electronic connection to your favorite suppliers for instant price quotes; submittal packages in half the time.  Yes, we offer all of that for MEP contractors.
Solutions for Contractors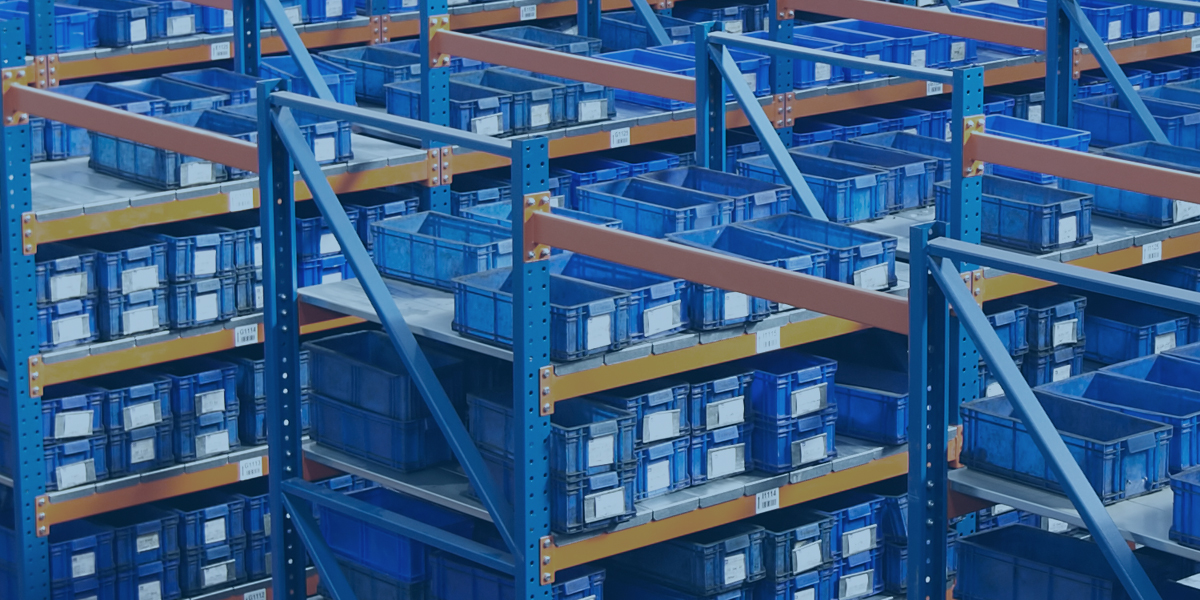 Distributors
Maintain your ERP system with cleansed and attributed data that has been trusted for over 80 years. Get an e-commerce site up and running quickly using our content. Create stronger relationships with customers by providing instant bid pricing.
Solutions for Contractors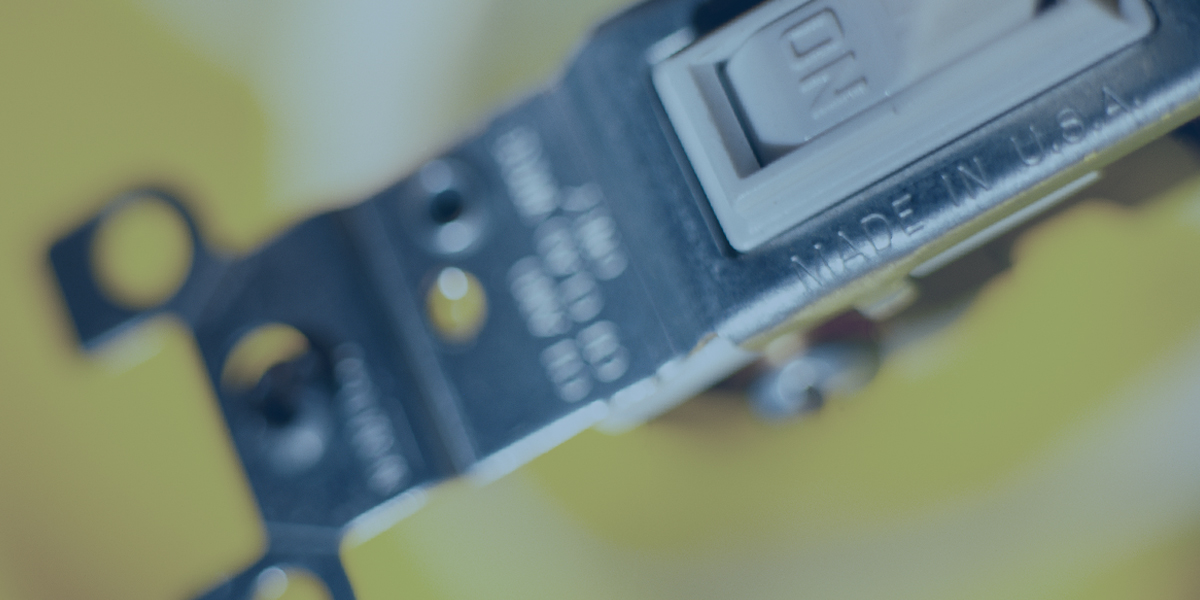 Manufacturers
Let us present your data to distributors in an easy-to-load method that drives synchronization throughout the supply chain. Get closer to your end-users by advertising to the 20,000+ customers of our online applications, and uncover trends using our analytic tool.
Solutions for Contractors
Learn how Trade Service can help you! Browse through our Product Tours to find out how.
Copper Pricing Daily Report
Monday, November 27, 2023