Every inaccurate price you submit for bid can cost you the job, or if you win – part of your profit, so rely on professional pricing instead.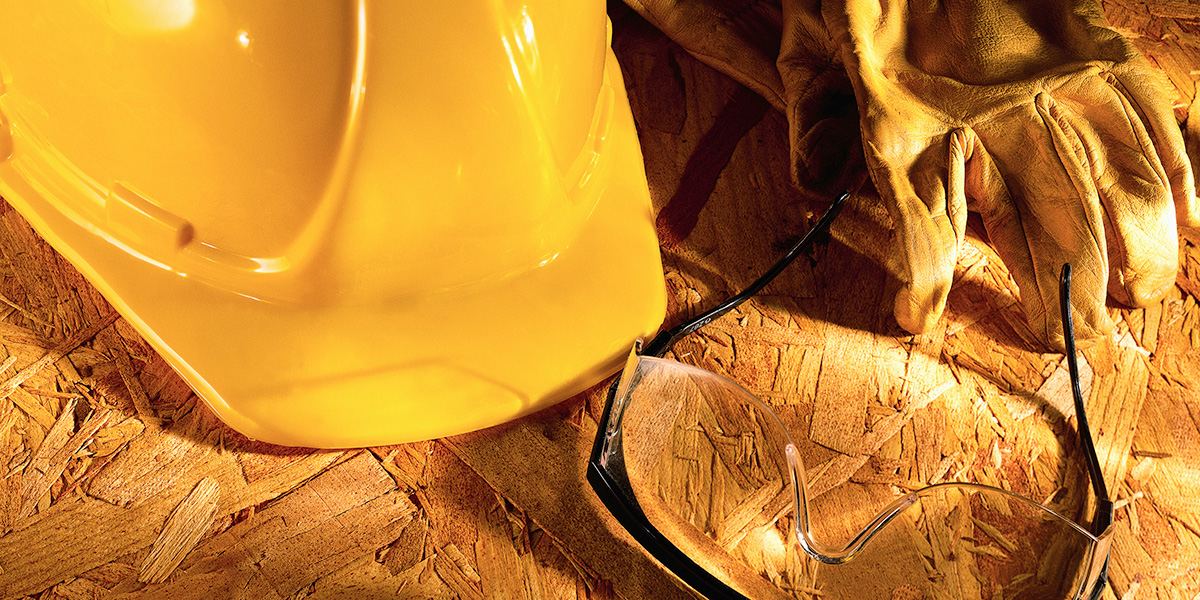 Begin the process of estimating construction costs with us. The heart of TRA-SER is the accurate pricing you need to win bids, but our program offers even more: product updates for your MEP estimating system, instant price quotes from your suppliers, access to spec sheets, catalog pages and lots of other data.
Whether you need MEP pricing and product data for your estimating or ERP system, eDataFlex delivers the accurate content you need. There's no easier way to automate the vast amount of information needed to run your business.