Let us present your data to distributors in an easy-to-load method that drives synchronization throughout the supply chain. Get closer to your end-users by advertising to the 20,000+ customers of our online applications, and uncover trends using our analytic tool.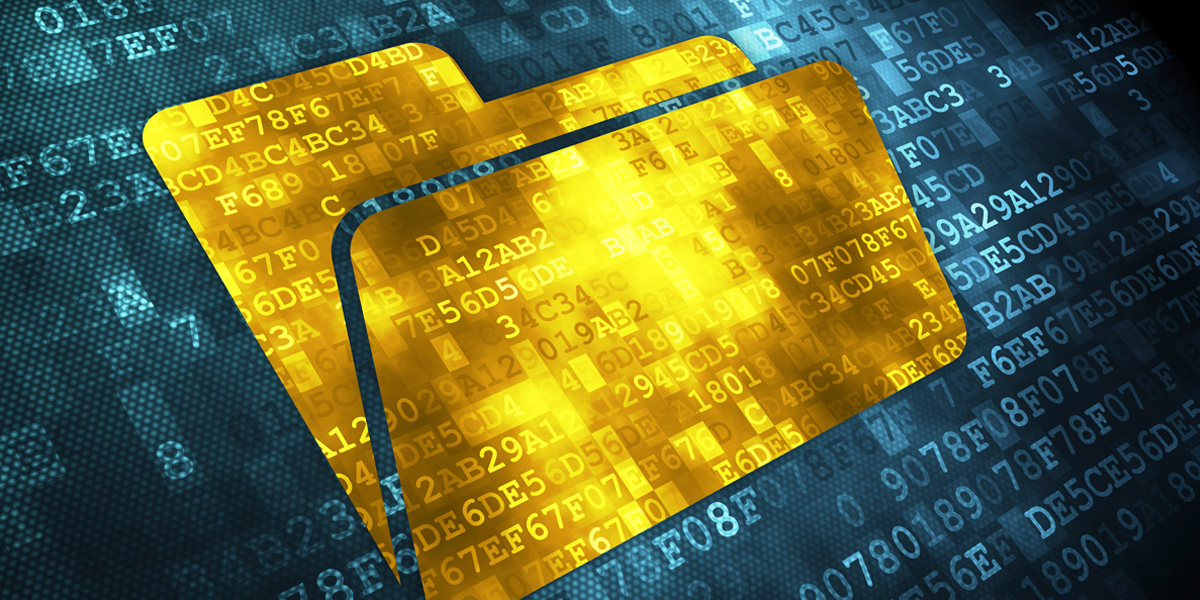 Define the content you need, but outsource the heavy lifting of creating it to us. Make a long-term project short-term and at a fraction of the cost and time it would take your in-house team.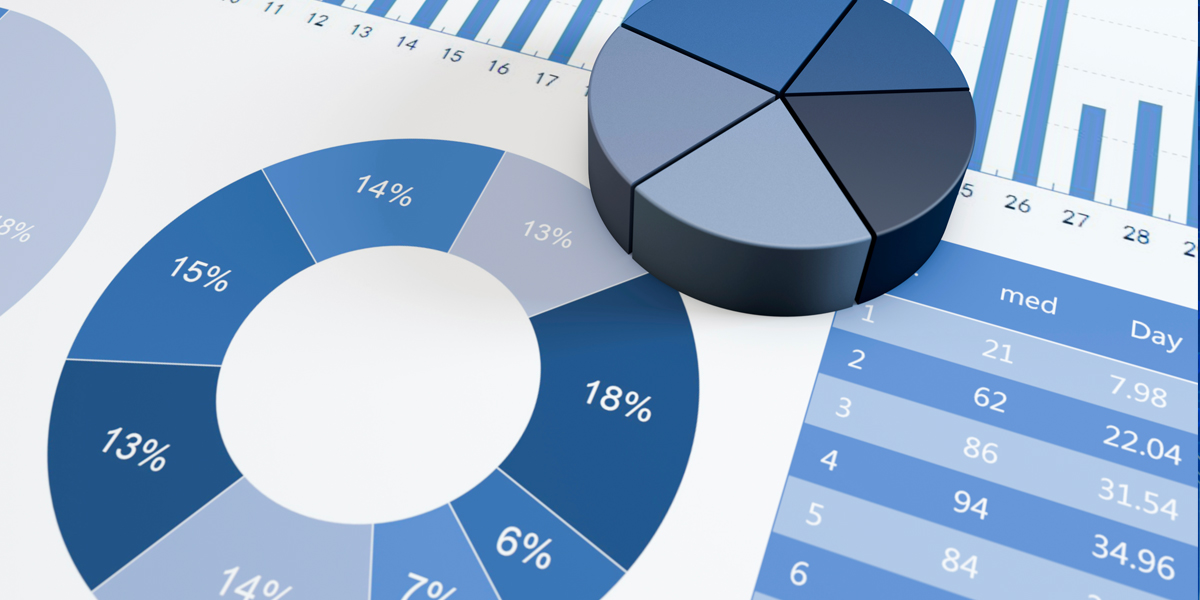 Gain access to end-user intelligence that can power better business decisions.  By analyzing our user's searches, behaviors and transactions, patterns emerge that you can capitalize upon.  Exceptionally detailed item-level insight even lets you compare yourself to the competition.