Whether you need pricing and product data for your ERP system, or an ecommerce product database to create a stunning storefront to compete with emerging threats, eDataFlex delivers the accurate content you need. There's no easier way to automate the data in your ERP system. 
Take a Product Tour

Contact Sales: 866-561-5942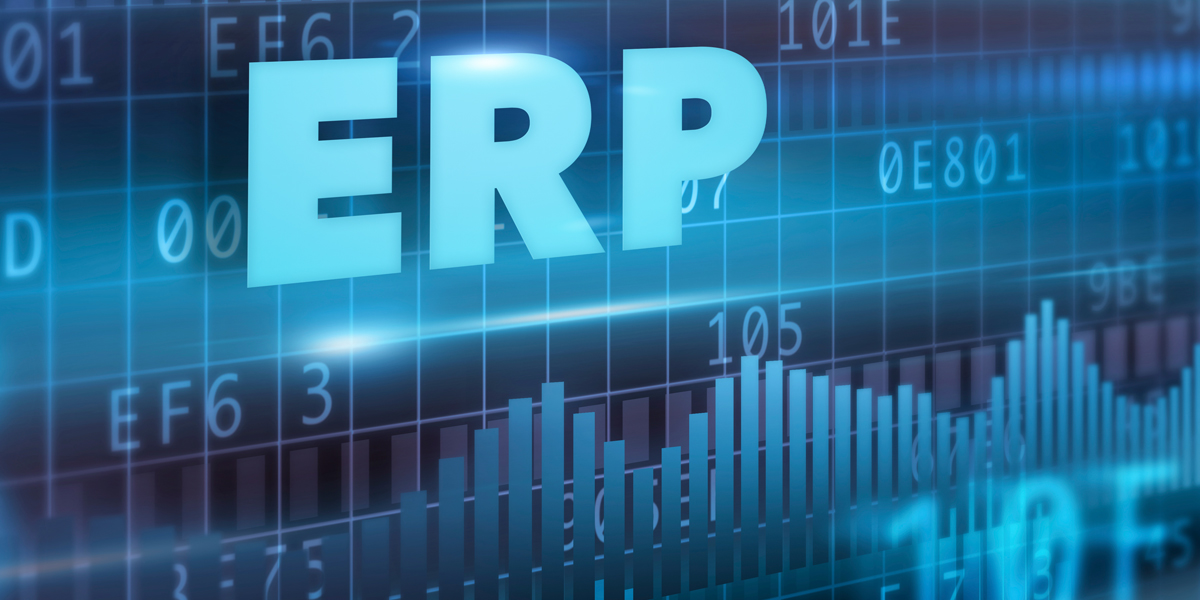 eDataFlex Pricing Service for Distributors
Maintain the product file in your electrical and/or plumbing/piping ERP system with up-to-date information straight from manufacturers.  Our service also helps you increase sales:  merchandise all your non-stock items by enabling an onboard catalog containing every item you can sell.  
More
eDataFlex Catalog Connect for Distributors
Repel competitive threats like Amazon, Alibaba and Grainger by developing your own ecommerce site using our data. It's an affordable solution to obtain all the complete descriptions, images, specification pages, feature/benefit text, and even logistical data you need to get selling online quickly.  
More