Maintain the product file in your business system with up-to-date information.
Once it's set up, you can focus on other tasks because updating O/PUS Moore, ECi or Ensite Pro is automatic.
Contact Sales: 800-701-7003
We provide a standardized database for office products dealers so you needn't worry about inaccurate or obsolete data again.  Ours is the only database complete with MPCs (Moore Product Codes), UPC numbers, manufacturer alpha codes, and wholesaler, buying group, and Super Store part numbers.  It supports dealers in maintaining their profit margins with features that include buying group direct-buy pricing, updated wholesaler pricing, and promotional items.
Top Benefits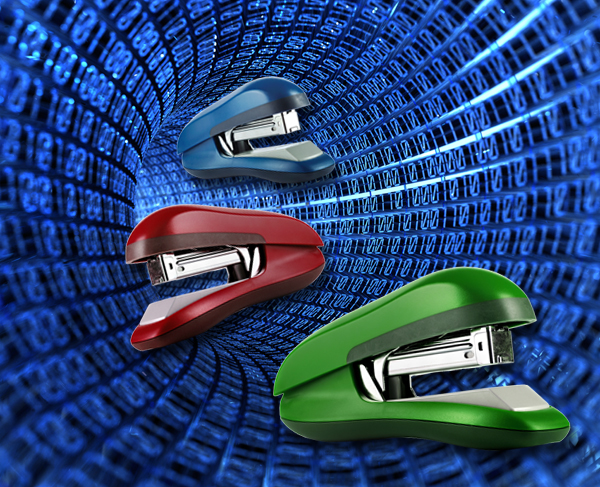 Accurate Data
Never worry about obsolete data again.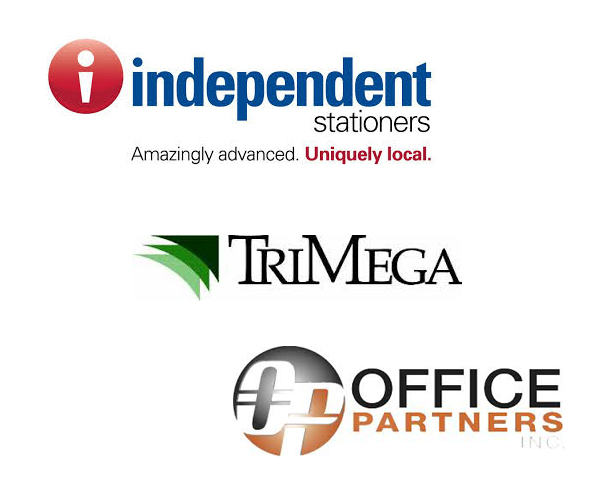 Buying Group Coverage
Get direct-buy pricing from these buying groups.
Additional Benefits
Quarterly wholesaler and buying group updates
Basic Product Identification Fields: MPCs, UPC numbers, mfr alpha codes, and wholesaler, buying group, and Super Store part numbers
Descriptive Fields: Product name, long description, short description
Other Fields:  List price, cost price, unit of measure, contract pricing, flyer pricing