Whether you need MEP pricing and product data for your estimating or ERP system, eDataFlex delivers the accurate content you need. There's no easier way to automate the vast amount of information needed to run your business. 
Contact Sales: 800-701-7003
Don't rely on your estimating software's generic database – have up-to-date price and product data loaded directly into your system.  And if you have ERP software, we can keep that current as well.  Your company has spent thousands to purchase these systems, don't let obsolete information ruin them.
Our team of content specialists will design a custom program tailored to your system's needs that will update your database on a weekly basis with information straight from the manufacturer that we append with even more detail like expanded descriptions and color photos. 
Top Benefits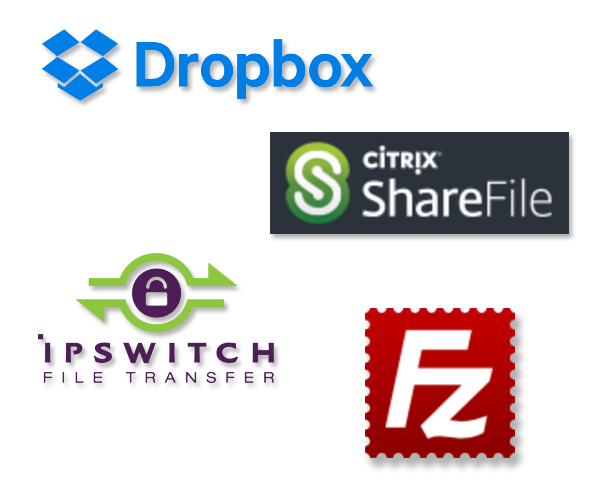 Updates Weekly
Keep the information you rely on absolutely current with our FTP download process (or however you like to receive large files).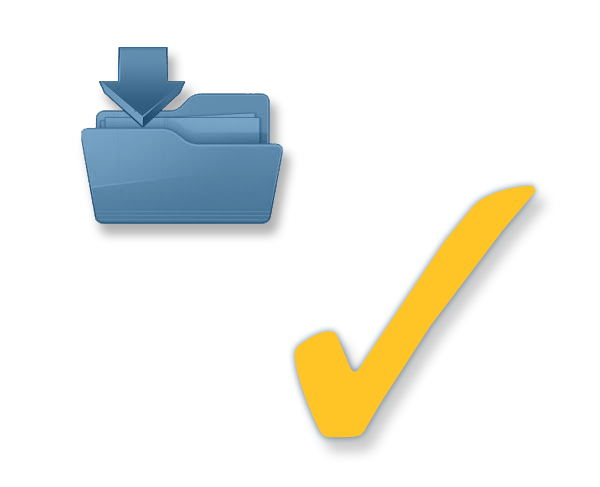 Little to No Work For You
Since we program our data to fill your system directly, there's little to no work for you to do in keeping the system updated.  Simply save a file and it's done.
Additional Benefits
Millions of MEP items from over 500 manufacturers updated weekly
Little to no work on your part to process updates
More data than you get from the manufacturer: Long descriptions with attributed content and high-quality product images
Keeps your system information from becoming obsolete