Repel competitive threats like Amazon, Alibaba and Grainger by developing your own ecommerce site using our data. It's an affordable solution to obtain all the complete descriptions, images, specification pages, feature/benefit text, and even logistical data you need to get selling online quickly.  
Take a Product Tour

Contact Sales: 866-561-5942
Many distributors are already working on e-commerce sites that offer shopping cart and customer-portal capability, but many distributors hit a snag when it comes to acquiring all the enriched content they need.
That's where we come in. eDataFlex® Catalog Connect is an affordable service that can create all the rich product content you require, in the formats you need, and in a time frame that enables you to respond quickly to emerging threats.  We'll help you launch a site to take care of your existing customers, appeal to new customers, and even go after the consumer market where it makes sense.
Top Benefits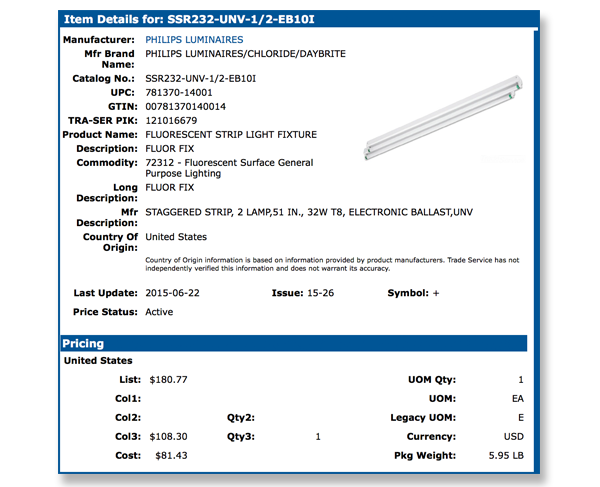 Complete Catalog Data
Expanded product descriptions, pricing, and high-quality color images to enrich your e-commerce site.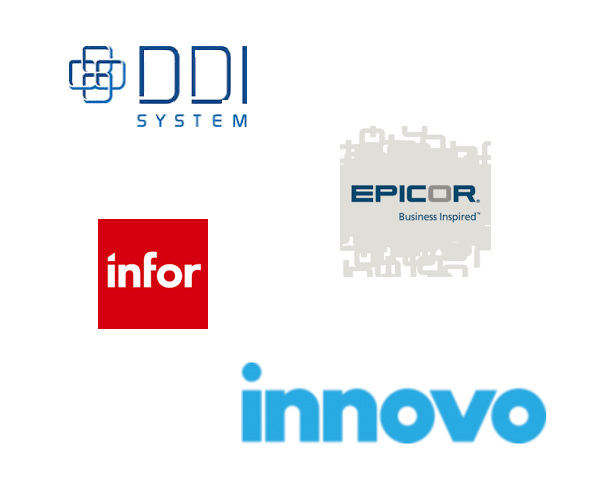 Maximum Compatibility
eDataFlex is compatible with all the major ERP systems (see list below).
Additional Benefits
Fill your e-commerce site with:  Product names, full word descriptions, short descriptions, commodity codes, product images (standard and thumbnail), PDFs of manufacturer catalog pages, installation instructions, spec sheets, and MSDS sheets
700,00 electrical materials from over 200 manufacturers updated weekly
Allows text-based and parametric (criteria-based) searches and uses a catalog drill-down hierarchy to find items easily
Compatible with all the major ERP system vendors