If you're looking for accurate commerce level data for the automotive aftermarket in the US and Canada, you've found the right place. We supply data to several thousand jobbers and distributors, automotive retail chains, repair shops, and fleets, as well as the major Internet-based automotive sites.
Take a Product Tour

Contact Sales: 800-701-7003
We combine over 1,400 product lines (replacement parts, accessories, heavy duty, appearance, and chemical) covering over 600 automotive manufacturers.  This information is delivered in several easy-to-use formats, enabling customers to update and maintain their ever-changing databases and inventory files.
In addition to providing pricing information, Nu-Way also provides a UPC database, popularity ranking codes, and new, obsolete and supersede part numbers.  We distribute our new information on a daily basis via email and FTP, and five times a month on disk and tape media.
Top Benefits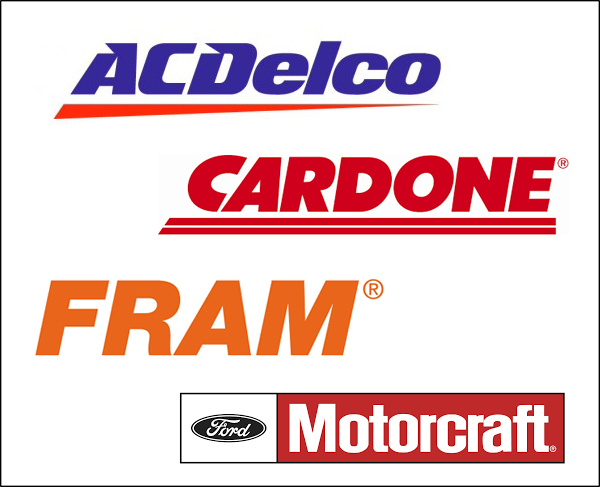 Top Manufacturers
Over 600 of the top manufacturers to choose from.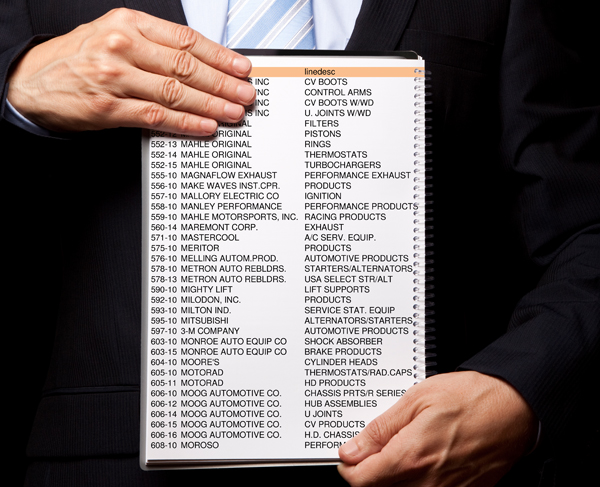 Pay Only For What You Need
A la carte style system: selected product lines and delivery method determines your price.
Additional Benefits
Simply select from our list of manufacturers and indicate the delivery method.
The number of product lines selected and the delivery method determine the monthly cost of this service.
Over 600 automotive manufacturers to choose from.
Optional items include UPC information and supplemental price sheets.