Maintain your ERP system with cleansed and attributed data that has been trusted for over 80 years. Get an e-commerce site up and running quickly using our content. Create stronger relationships with customers by providing instant bid pricing.
Filter Products By Industry: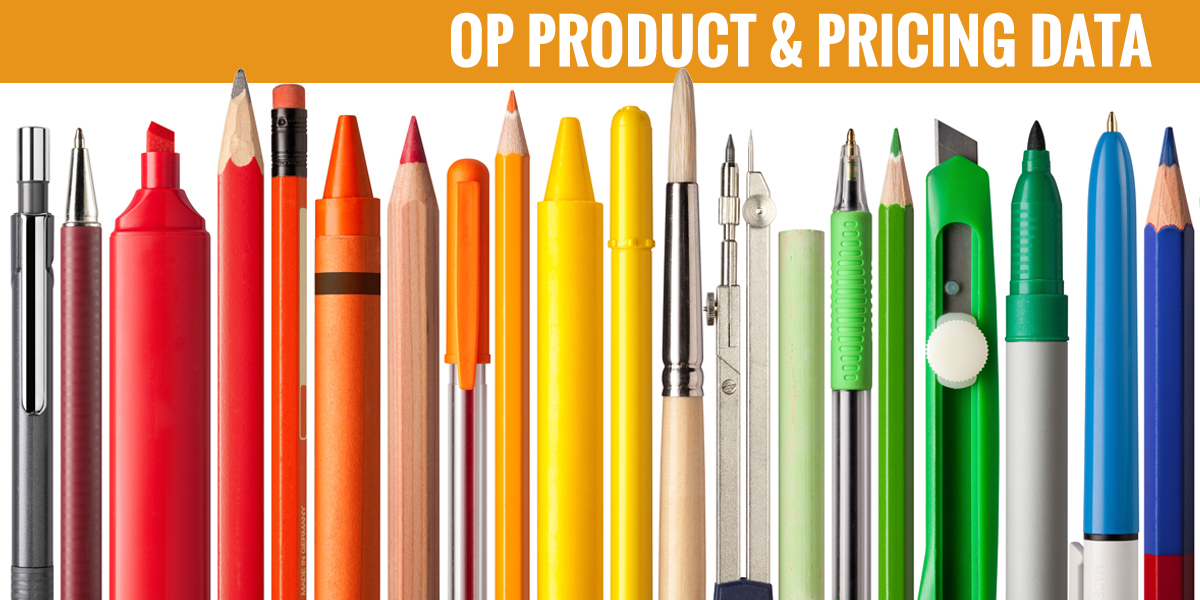 Maintain the product file in your business system with up-to-date information. Once it's set up, you can focus on other tasks because updating O/PUS Moore, ECi or Ensite Pro is automatic.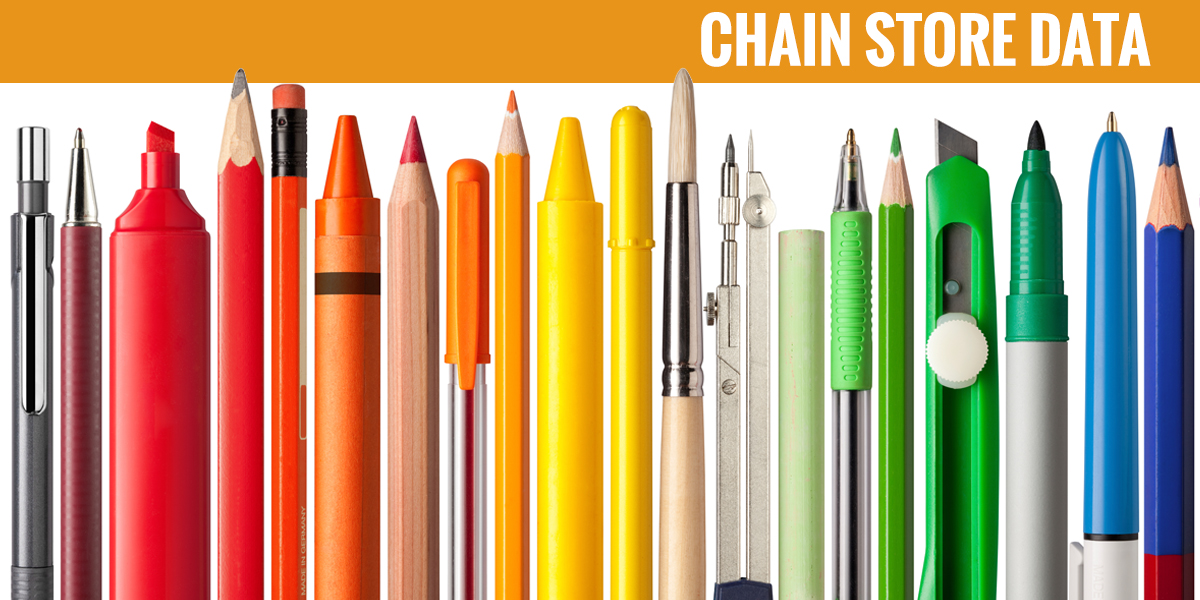 Obtain up-to-date business intelligence so that you can understand your competitor's pricing strategy and be in a better position to exceed your customer's expectations.